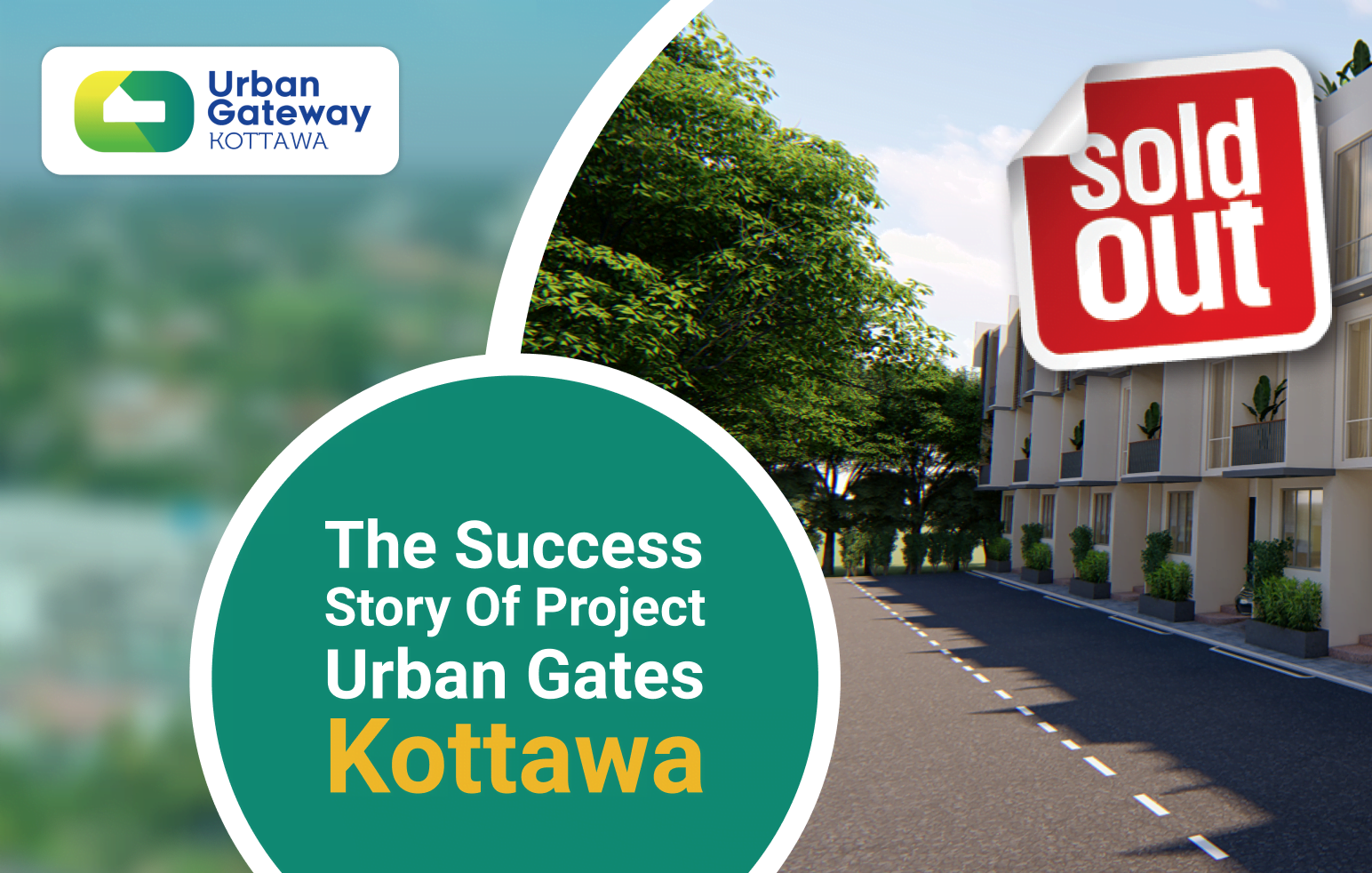 Victory is hard work, learning, sacrifice and most of all, love of what we are doing.
As a team, we love what we do for our clients. 
This is about a riveting success story of a housing project of Sri Lanka's premier housing developer. Success stories of our clients make us stronger and more excited to do more💪 ! 
Kelsey Developments PLC, a company listed on the Colombo Stock Exchange with over 35 years of housing expertise and a portfolio of over 200 real estate and housing projects.  It is also a member of the Janashakthi Group of Companies. 
Urban Gateway Kottawa is the victorious project which we are about to tell you. Kelsey Homes was fortunate enough to sell all the 30 elegantly appointed housing units with a minimum time period of 2 years. 
This exclusive gated development has provided 1700 sq.ft (floor space), 600 sq.ft (rooftop) in 4 & 5 Bedroomed configurations. 
This is a piece of triumphant news for DoMedia since we were much committed to help Kelsey Homes win each and every project. It is our determination to support our clients to succeed. As a team, DoMedia considers every winning point of our customers as our own victory! 
We never dream about success, we work for success. Our well rounded team worked with devotion to help the Urban Gateway housing project by handing the advertising campaigns, lead generation and by proving many other services and support in the best way. 
As a growing team, we learned a lot while working with Kelsey Developments PLC and we are looking forward to gain more experience and knowledge in the future. For us, it is interesting to work as partners with a strong and growing company. Hope to keep our client delighted throughout our great partnership. 
All of our clients are our wealth. We treat them as our extended family. Without their satisfaction, our victory wouldn't have been possible.  
We believe that having faith in what you do makes everything possible. DoMedia is there for everyone who dreams big! We would love to share your success story with the whole world.